SIM Desk Phone with No Cables, No Wires & No Line Rental.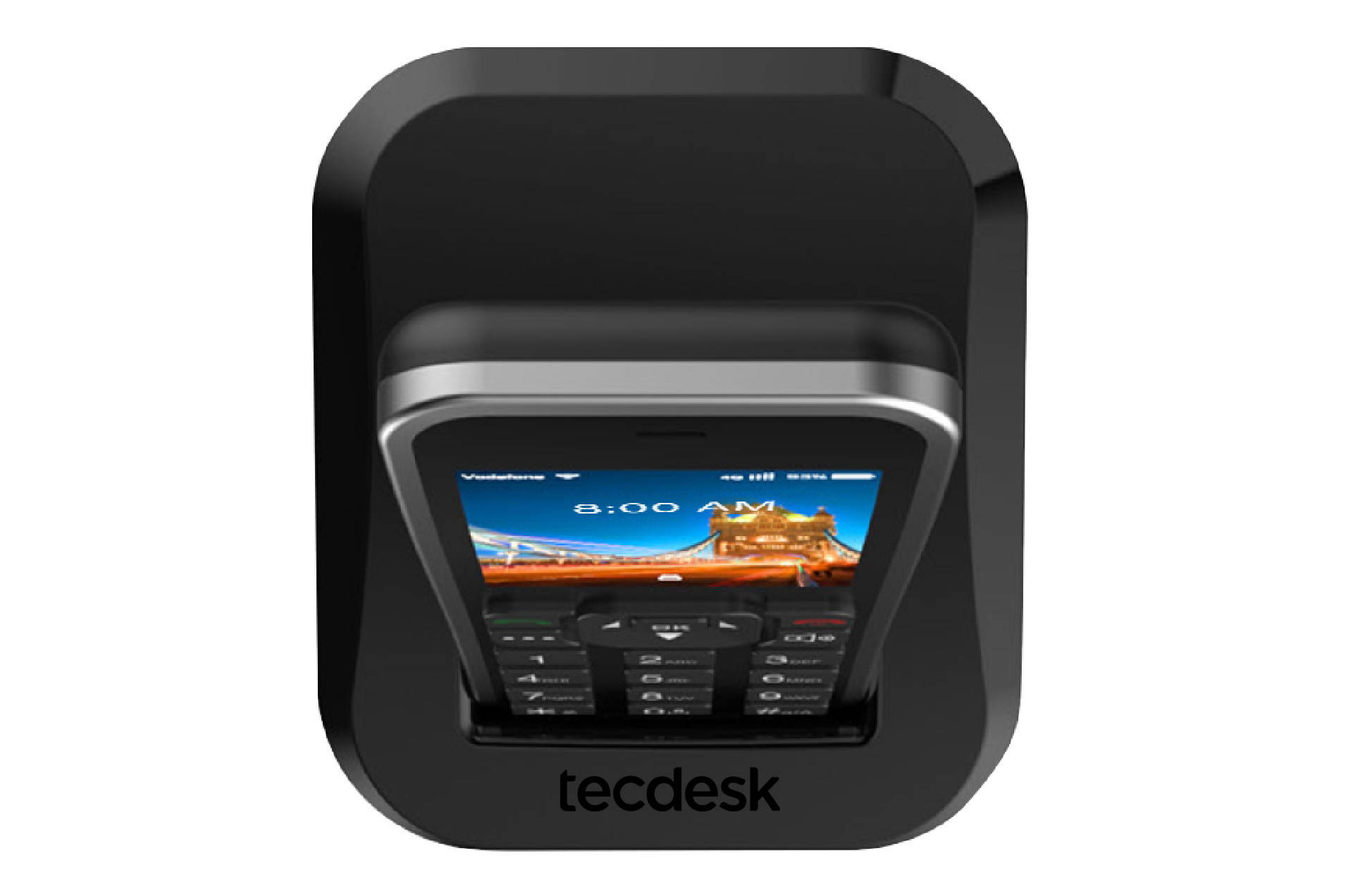 We took the Model 4, made it portable and powered it with Android and 4G VoLTE.


The Model 5 has a Wi-Fi Hotspot connecting up to 10 devices simultaneously. So no more paying for line rental, routers or dealing with messy cables.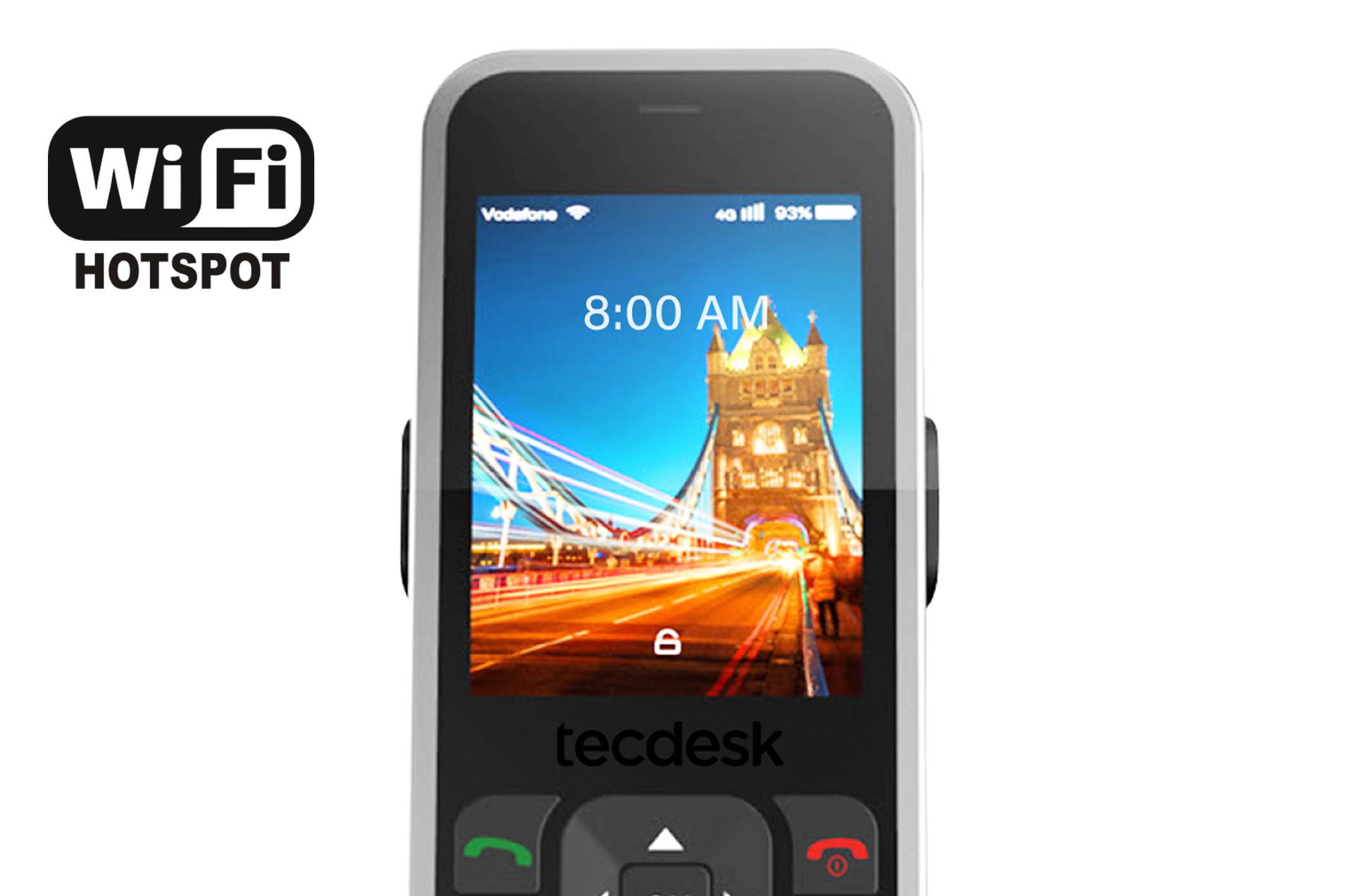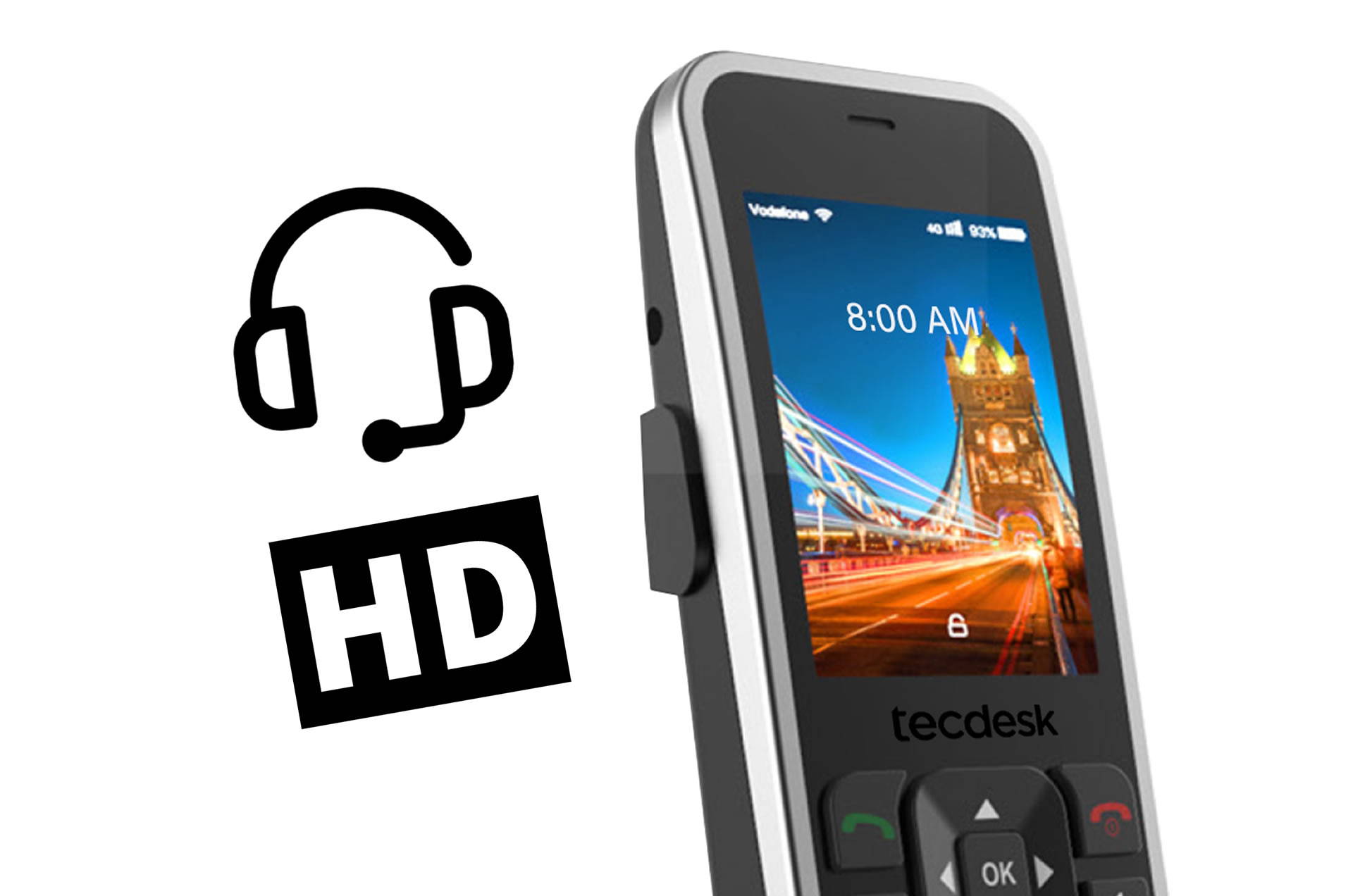 No phone is complete without good sound quality. That's why the Model 5 encompasses HD voice, noise cancellation and support for headsets.

We designed the Model 5 to be more accessible by adding a belt clip so you'll never miss a call again.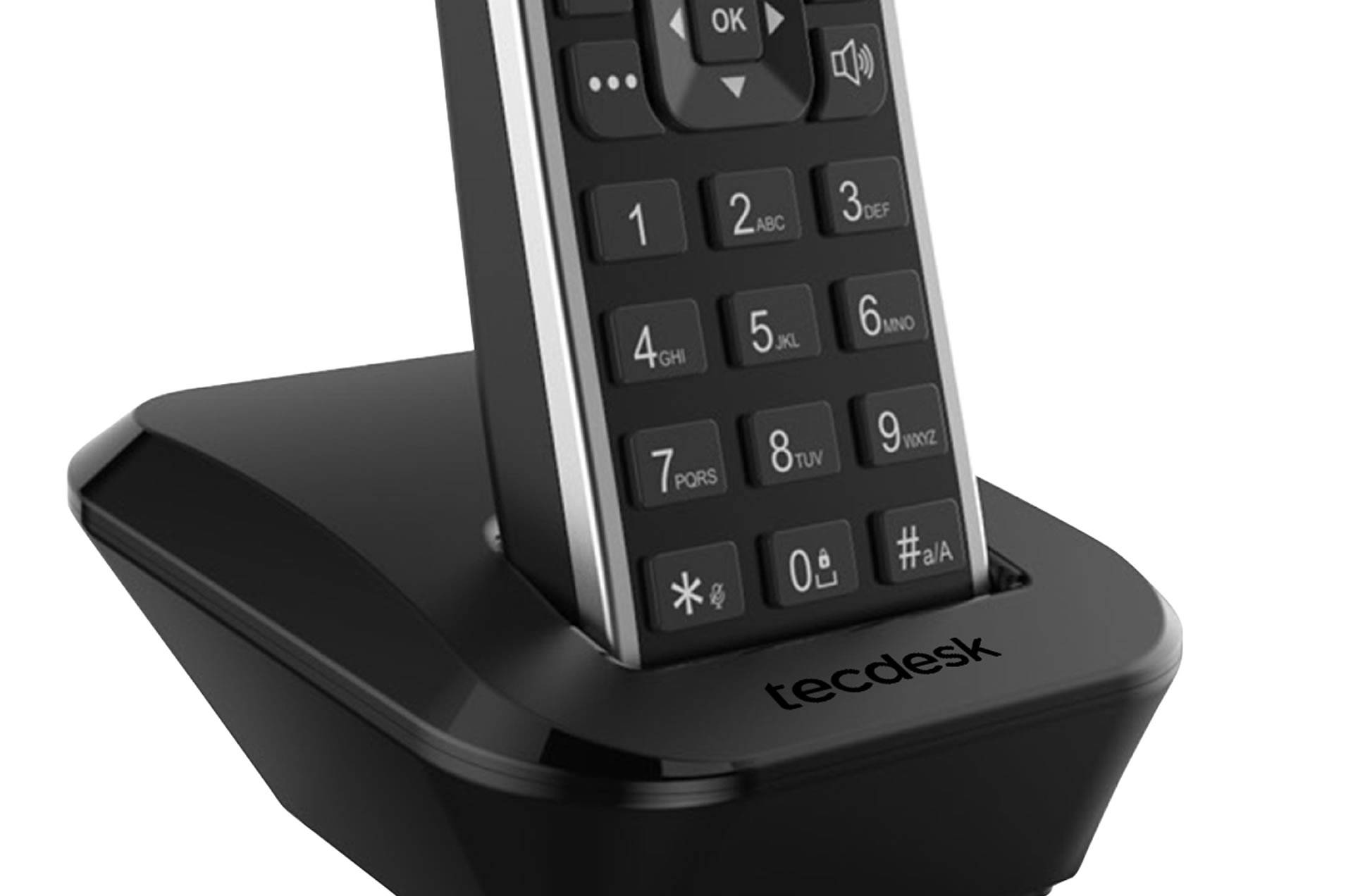 The charging dock keeps you're Model 5 powered 24/7 while keeping your desk neat, tidy and wire free.

Screen: 2.4" (320px * 240px)

SIM Card: 4G LTE/VoLTE Standard SIM Card
Voice: HD Voice & Noise Cancellation

Headset: Supports 3.5mm Headsets

Connectivity: Wi-Fi Hotspot, Bluetooth v4.2 GPRS, Edge & SMS
Virtual PBX*: ​Call Forward, Waiting, Transfer, Conference, Hunt Groups + More

Handset Features: Call Mute, Loud Speaker, Menu, Volume & Navigation Keys, 3.5mm Jack, Portable Belt Clip
Multi Line: AT Hayes Command Set support for IP Centrix Systems

Language: Multi Language Support

Processor: Spreadtrum 9820E
Operating System: Android, enabling smartphone features at your desk

Power: Battery & Micro USB Power Cord for indefinite power on

Dimensions & Weight: Handset: 160 * 51 * 21mm, Base: 106 * 93.2 * 46.5mm
Virtual PBX is dependant on the service provided by your Mobile Network Operator.