SIM Desk Phone with No Cables, No Wires & No Line Rental.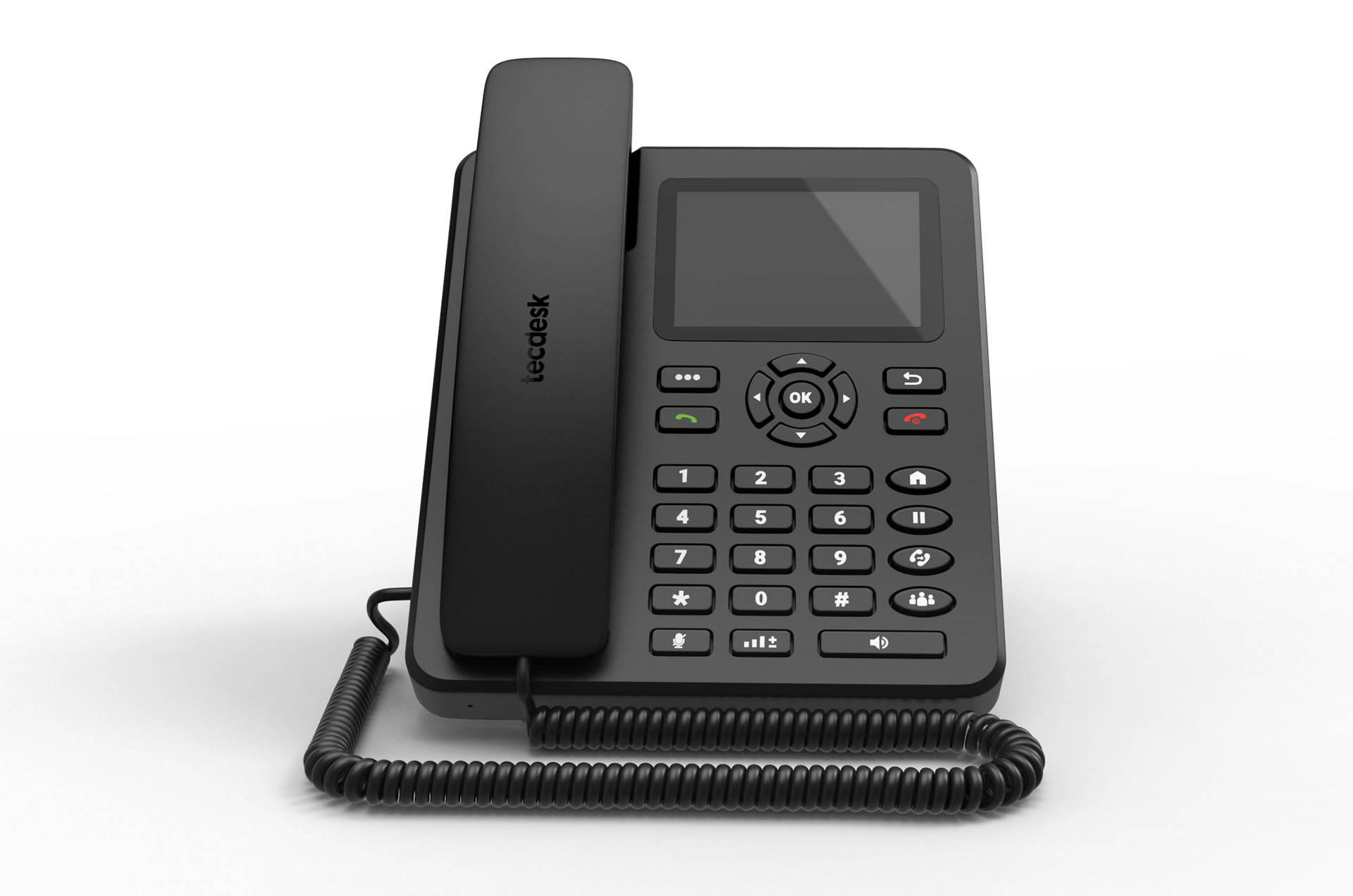 We designed the Model 4 with the a focus around maintaining a traditional desk phone build but with a timeless look.

We also powered it with the world's most advanced chipset, Android OS and 4G LTE,making your desk feel like it's been promoted.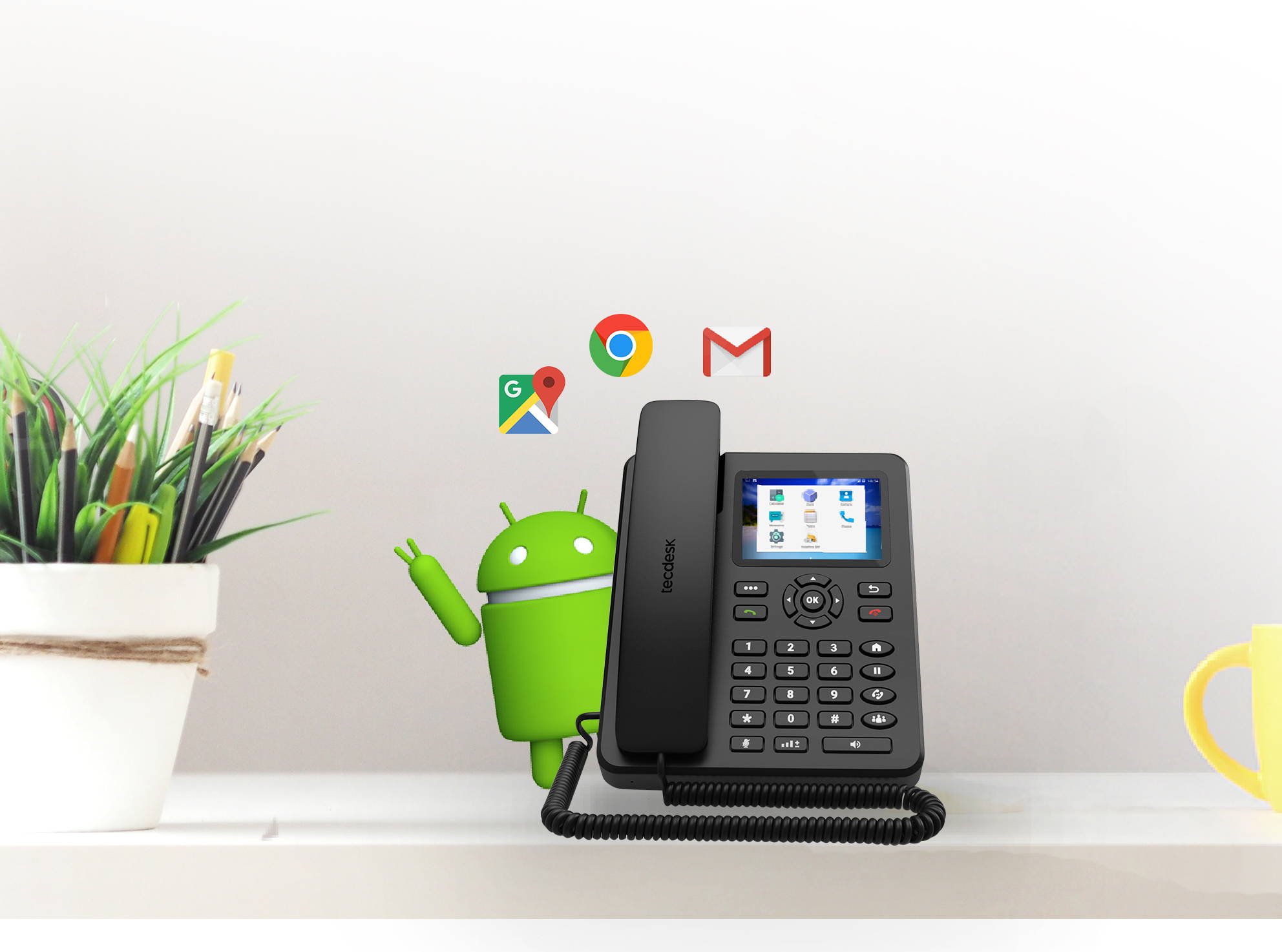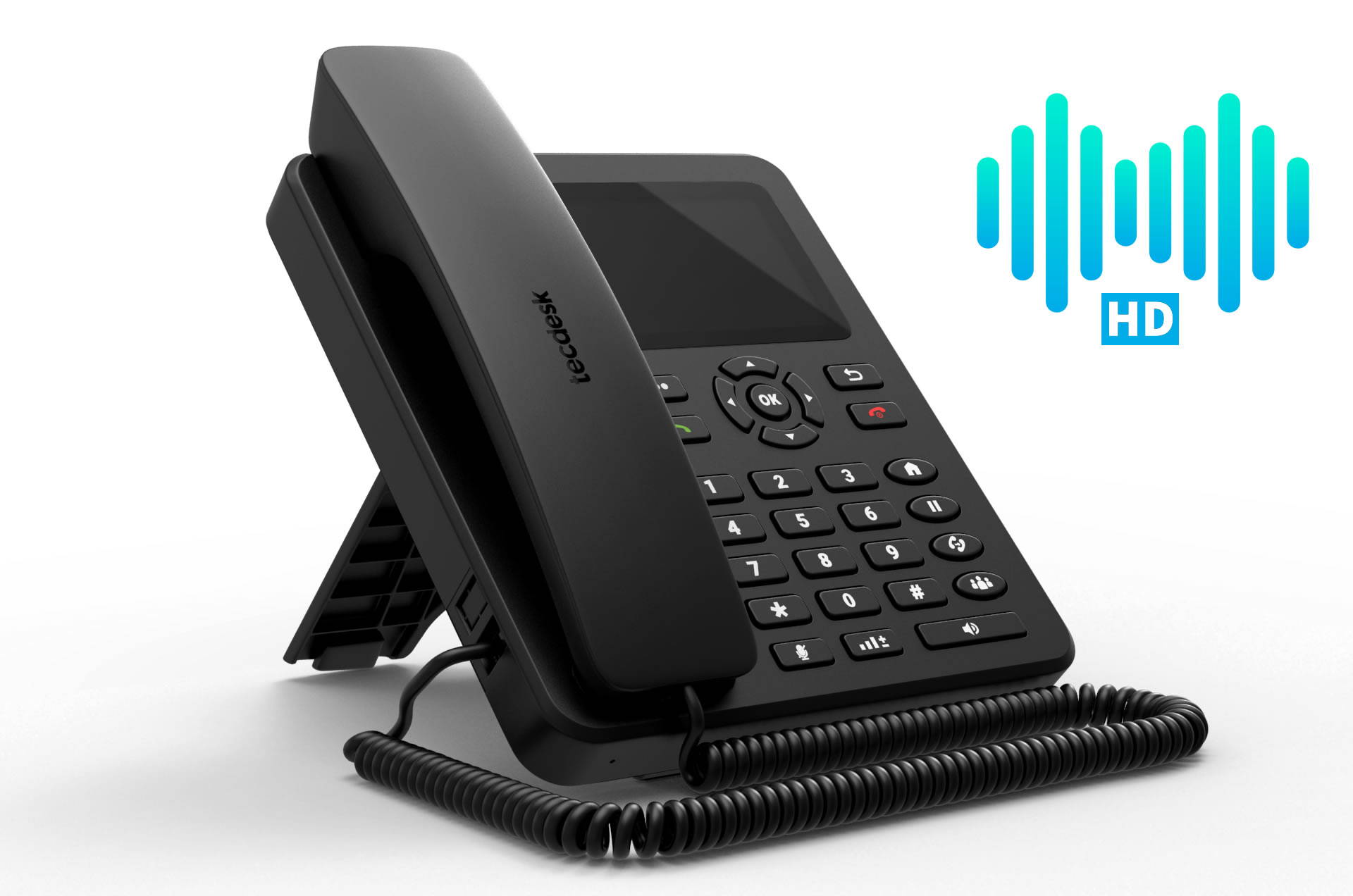 No phone is complete without good sound quality. That's why the Connect 100 encompasses HD voice and noise cancellation so that every call is crystal clear.

We wanted to take the Model 4 where no SIM desk phone has gone before. So we added a Wi-Fi Hotspot allowing you to connect up to 10 devices simultaneously within in 10m radius.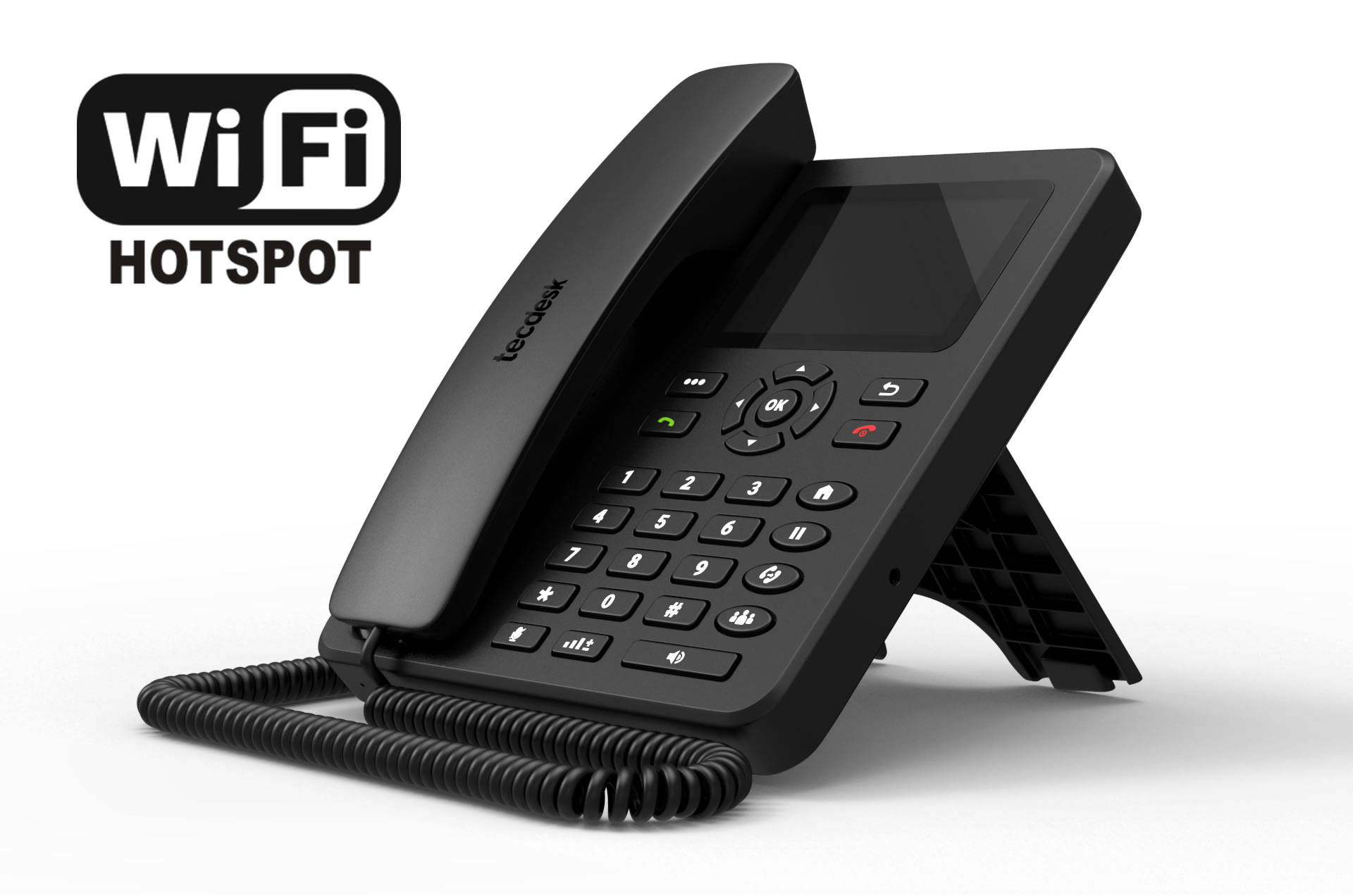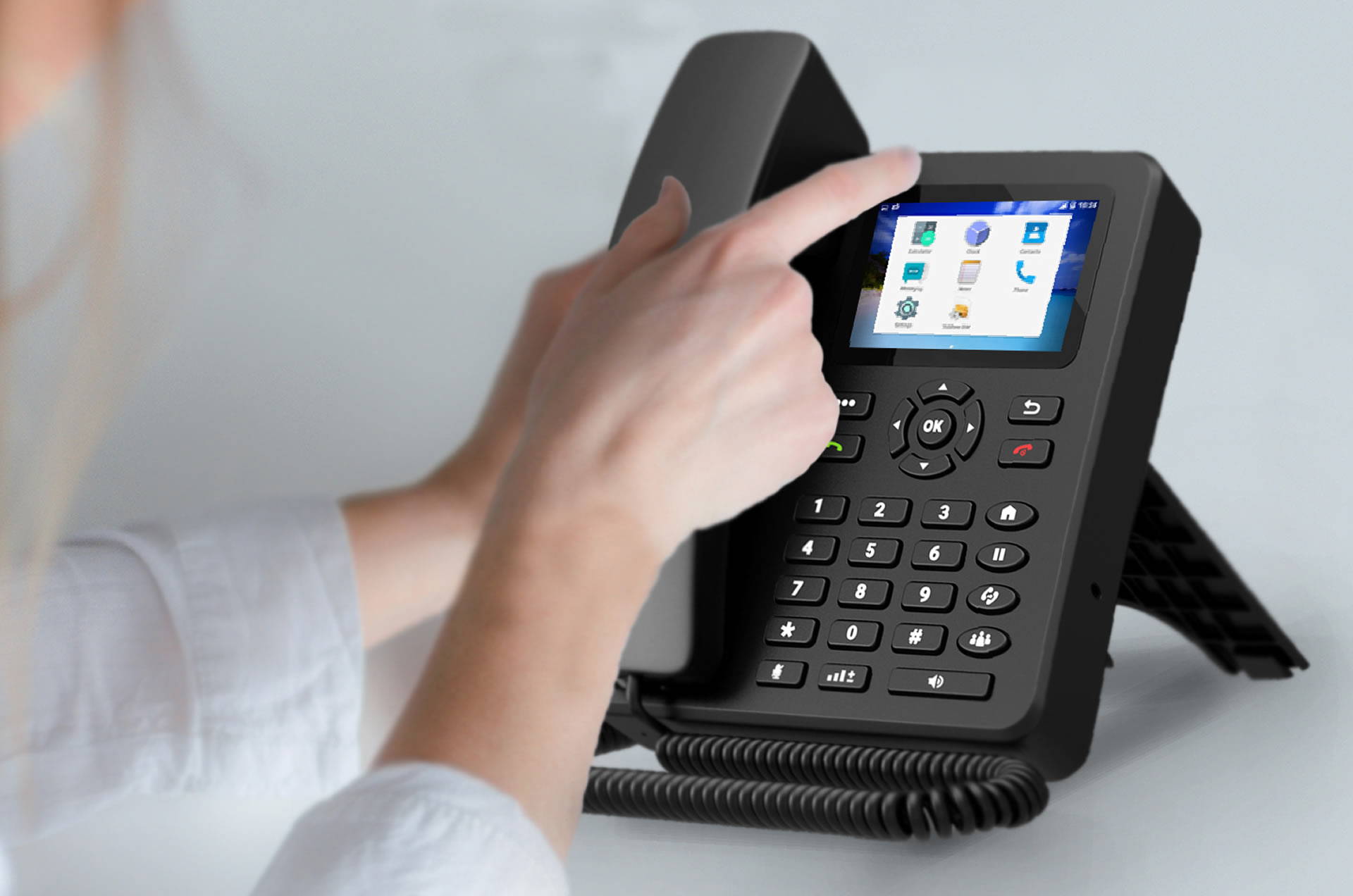 Keeping it timeless, the Model 4 boasts a 3.5" colour touch screen allowing you perform all the standards telephony tasks in addition to accessing relevant apps to run your home or business.



VIRTUAL PBX
&SHORTCUT KEYS.

The Model 4 is built to fully support our virtual PBX technology allowing you to execute Call Forwarding, Call Transfer, Conference Calling and more. We've even added shortcut keys on the device to make it quick and easy for you.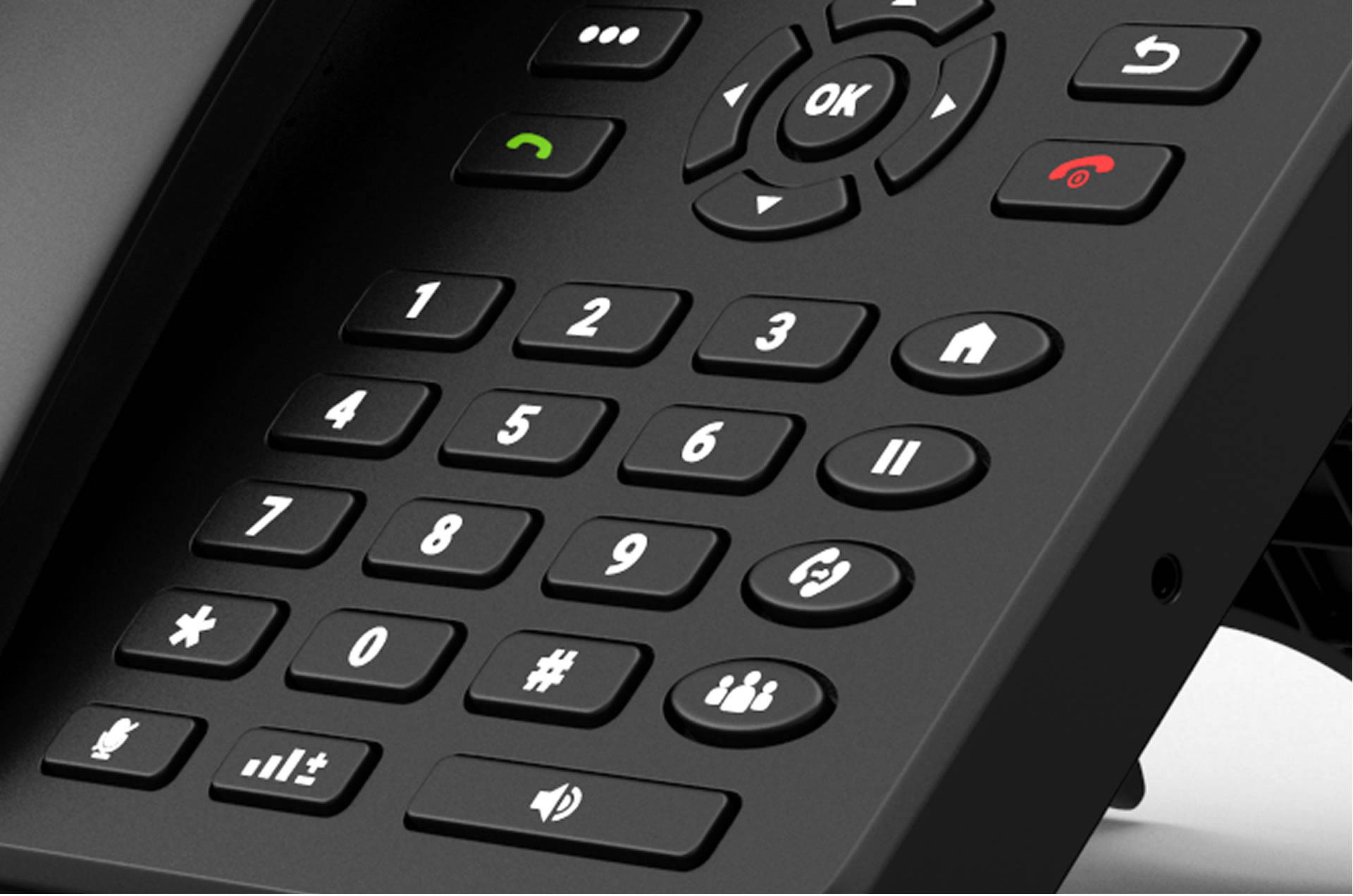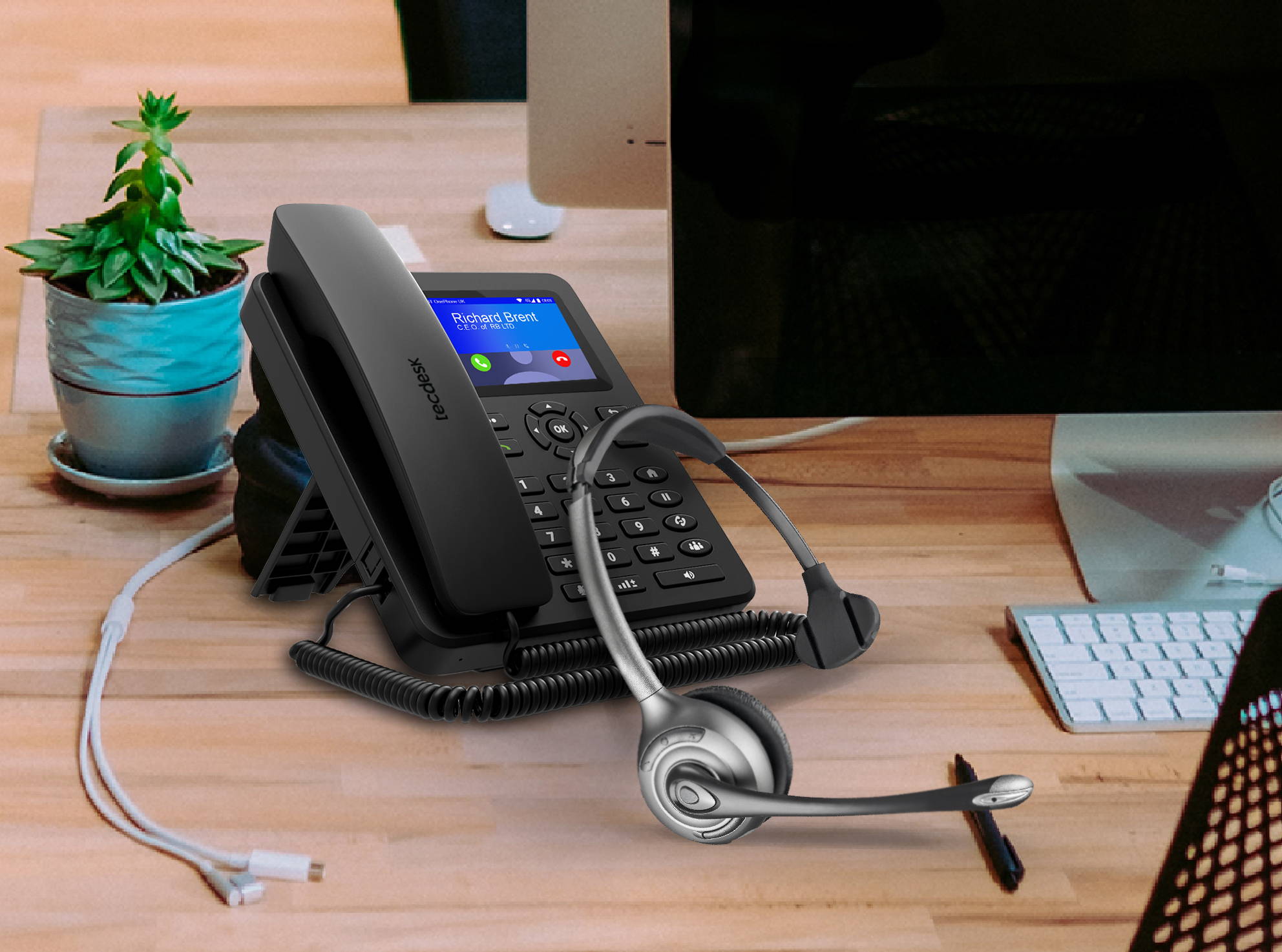 If you're a business that uses headsets for calls, the Model 4 is equipped with Bluetooth technology and a 3.5mm headphone jack.
Screen: 3.5" Touch Screen (480px * 320px)

SIM Card: 4G LTE/VoLTE Standard SIM Card
Voice: HD Voice & Noise Cancellation

Headset: Supports 3.5mm Headsets

Connectivity: Wi-Fi Hotspot, Bluetooth v4.1 & SMS
Virtual PBX*: ​Call Forward, Waiting, Transfer, Conference, Hunt Groups + More

Handset Features: Android Home Button, Call Hold, Call Transfer, Conference Call, Call Mute, Loud Speaker, Volume & Navigation Keys

Stand: Upright Desk Stand
Multi Line: AT Hayes Command Set support for IP Centrix Systems

Language: Multi Language Support

Processor: Qualcomm MSM8909, Snapdragon 210
Operating System: Android, enabling smartphone features at your desk

Power: Battery & Micro USB Power Cord for indefinite power on

Dimensions & Weight: 210 * 183 * 159mm (including stand), 0.825kg
Virtual PBX is dependant on the service provided by your Mobile Network Operator.