SIM Desk Phone with No Cables, No Wires & No Line Rental.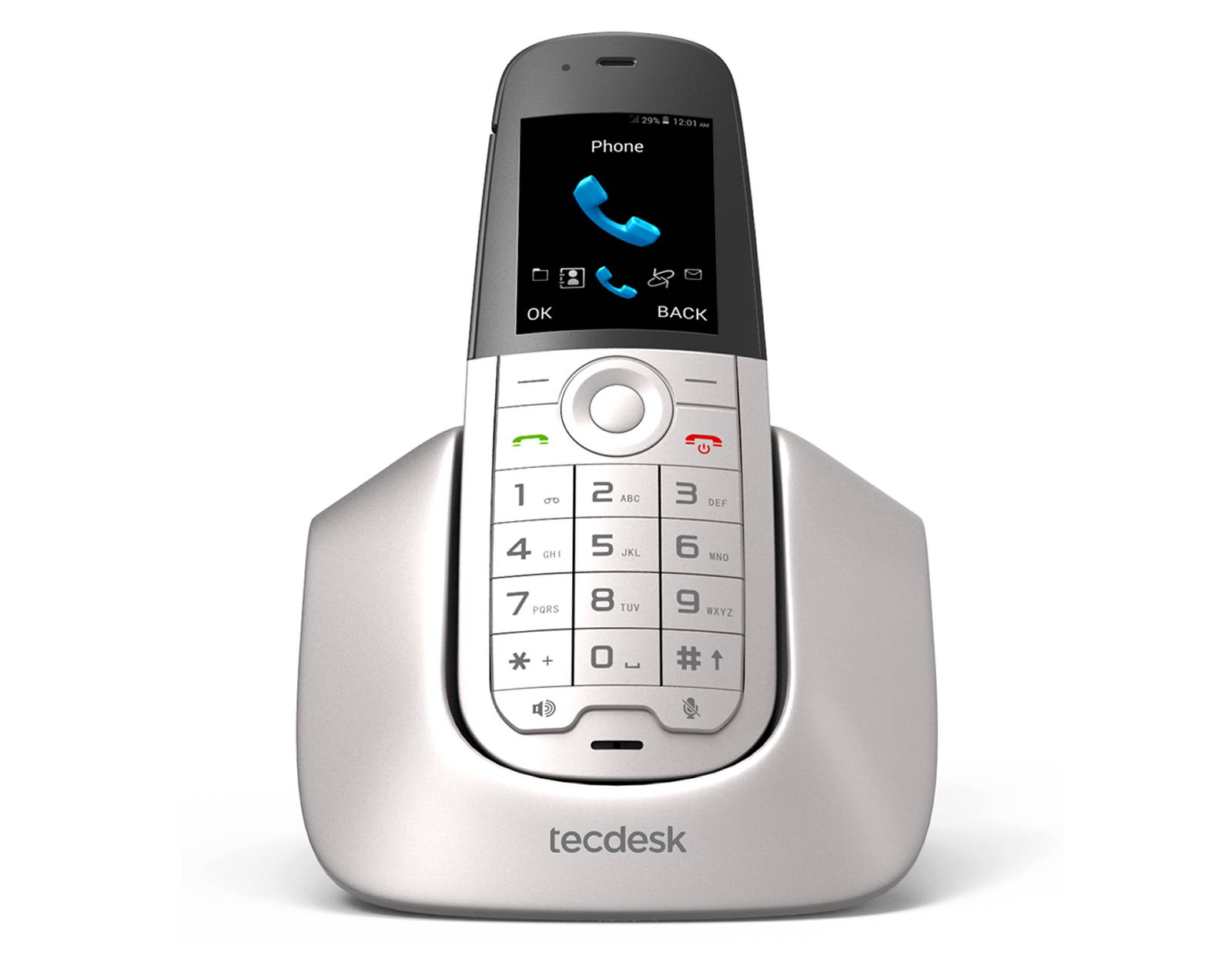 MORE THAN JUST
SIMPLICITY.
The Connect 100 is a SIM desk phone that boasts a timeless design bringing style, elegance and portability to your home or office.

As intelligent as a smartphone, the Connect 100 is powered by Google Android technology giving you and your business more flexibility to do what is important day to day.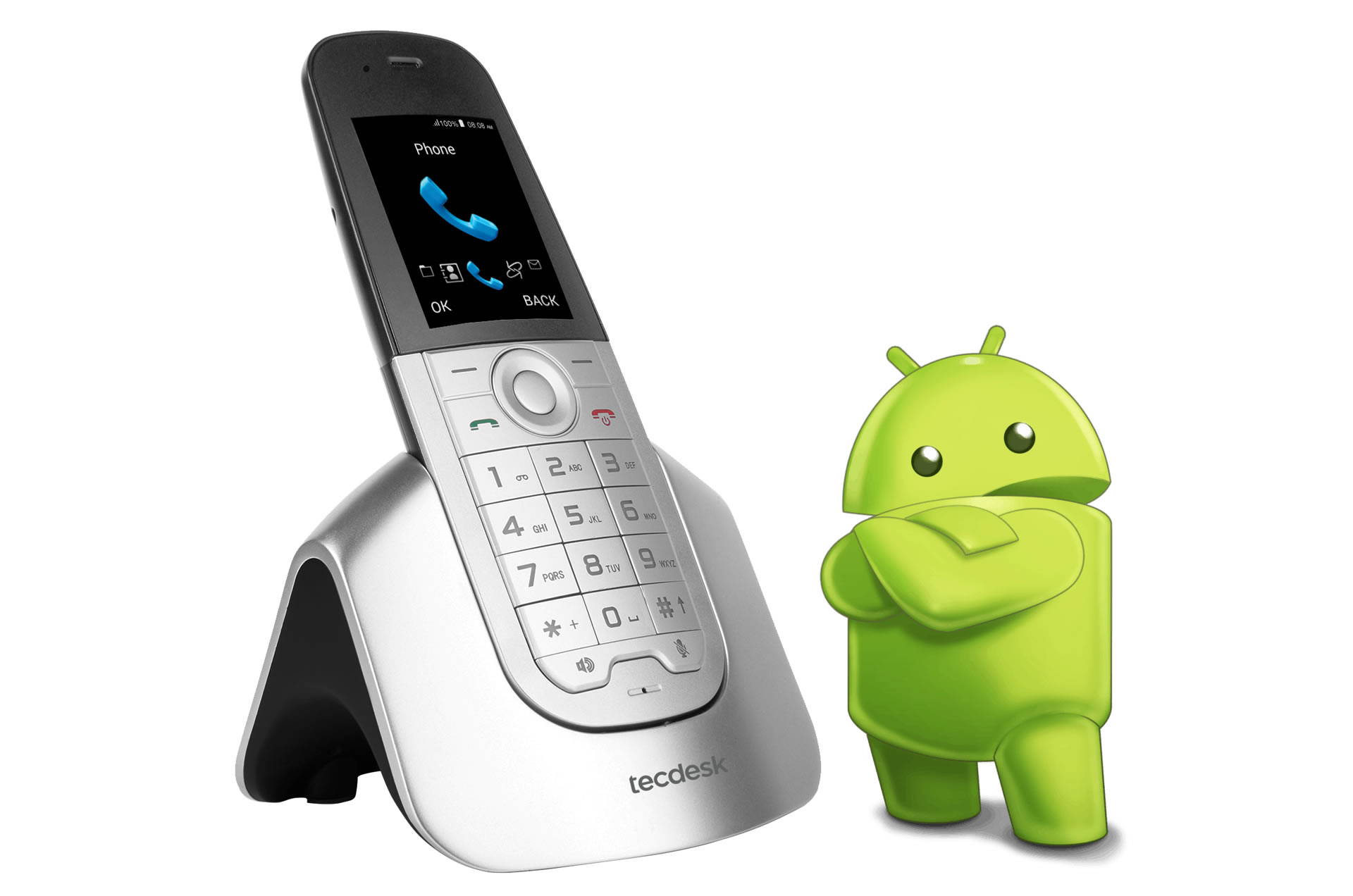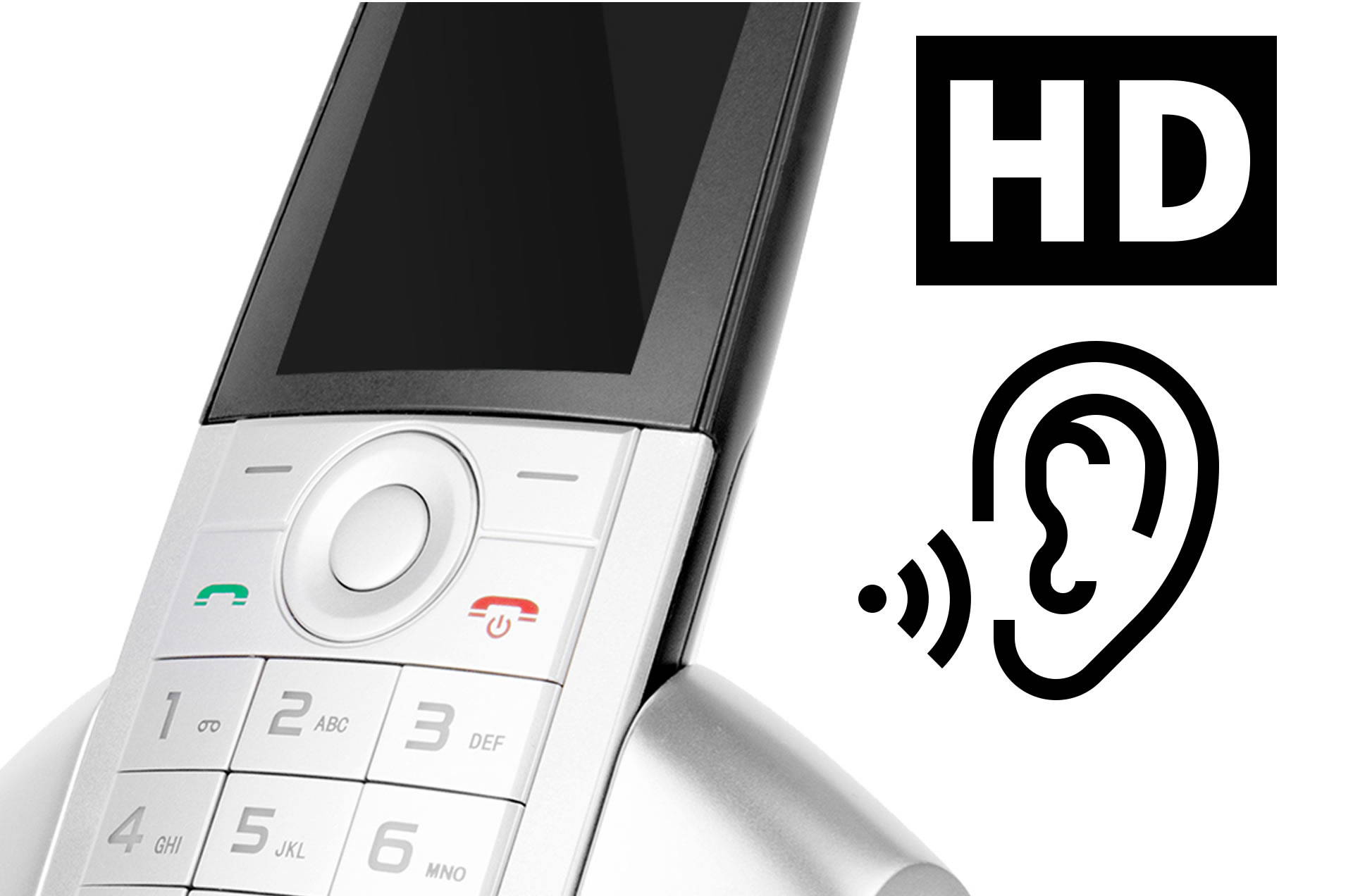 No phone is complete without good sound quality. That's why the Connect 100 encompasses HD voice and noise cancellation so that every call is crystal clear.

Yes, the Connect 100 is here to make your life easier, so we added a loud speaker and call mute button on the Connect 100 for quick and easy access.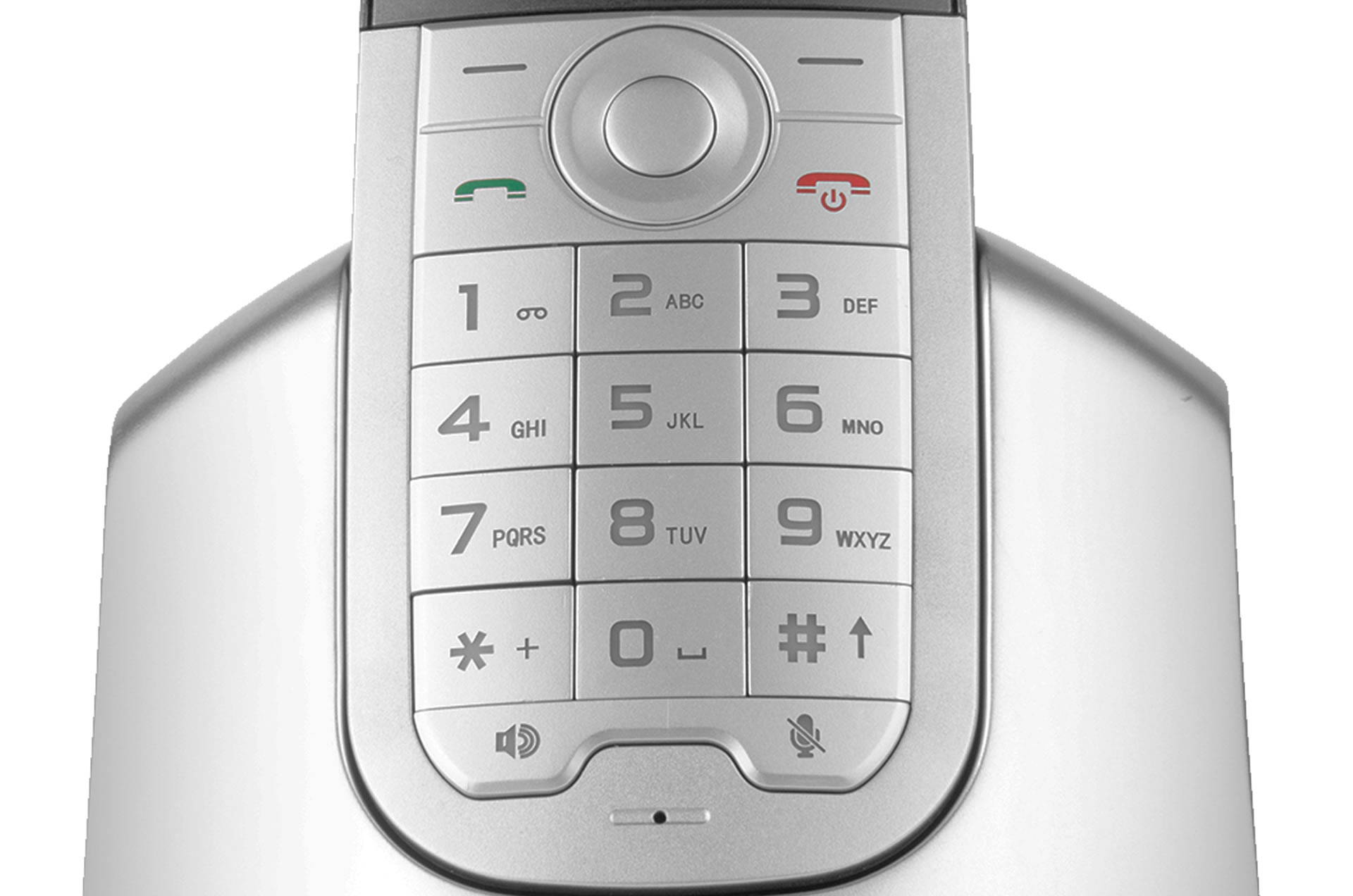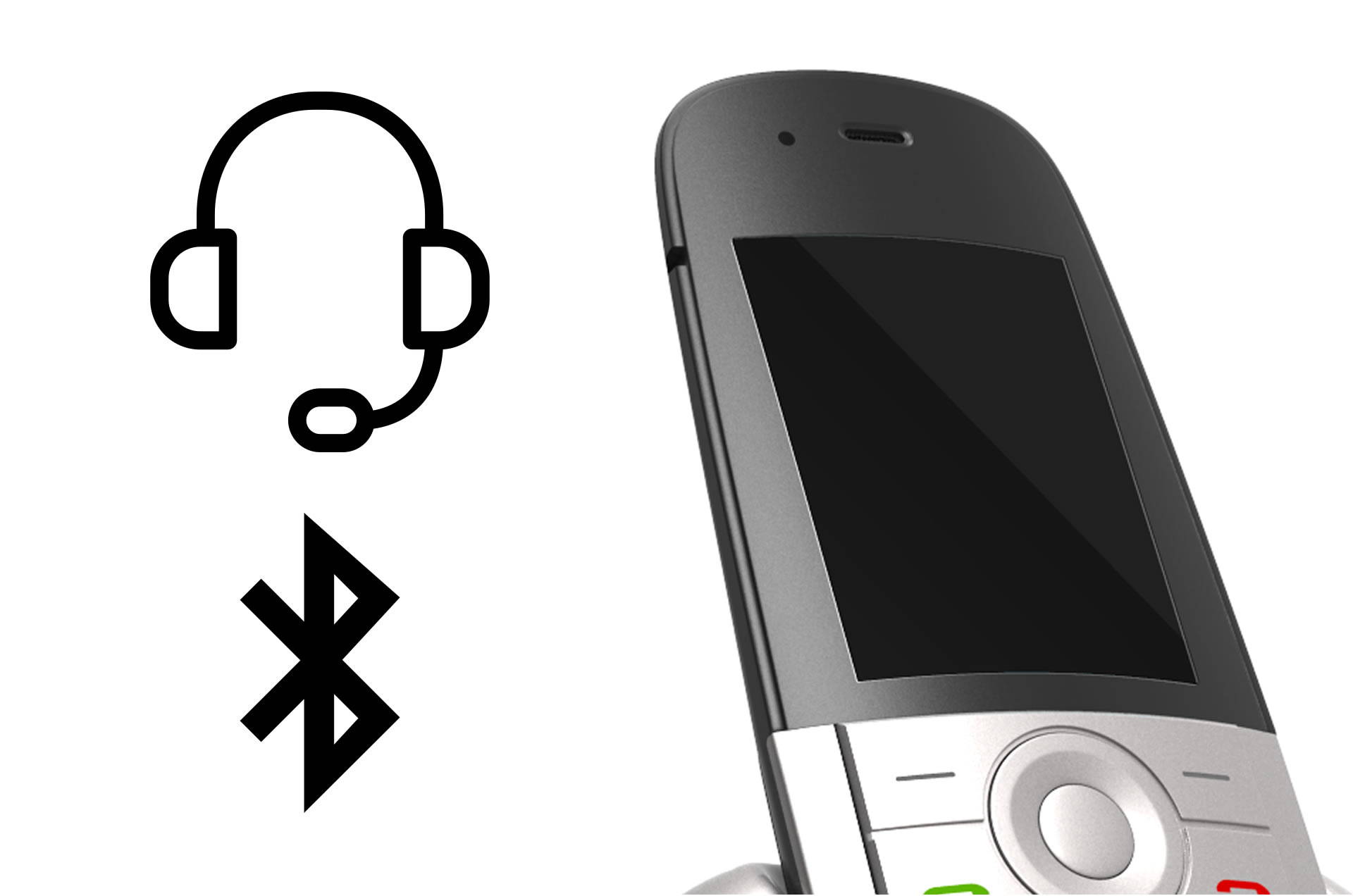 If you're a business that uses headsets for calls, the Connect 100 is equipped with Bluetooth technology and a 3.5mm headphone jack.

The Connect 100 is built to fully support our virtual PBX technology allowing you to execute Call Forwarding, Call Transfer, Hunt Groups, Conference Calling and more.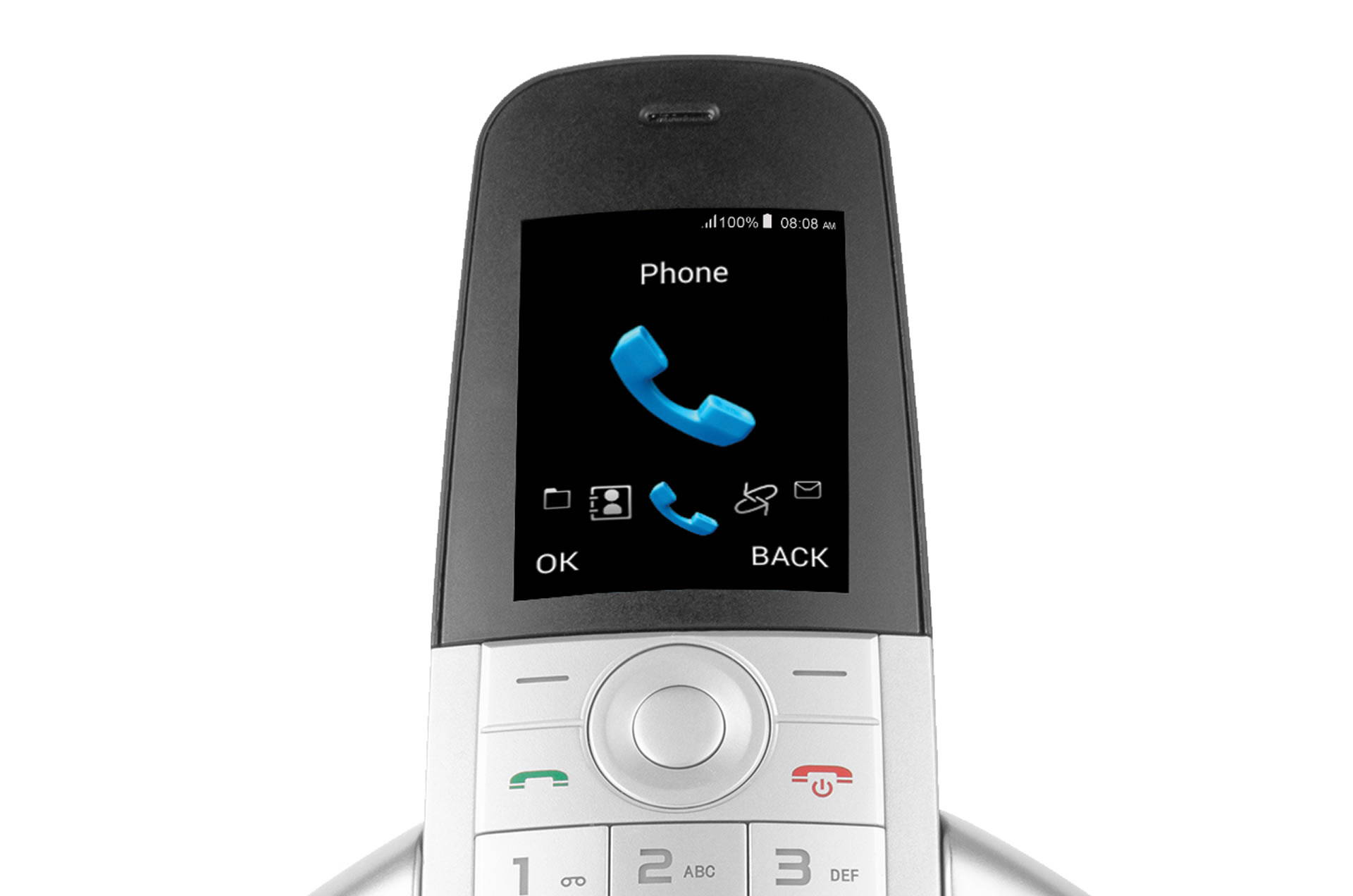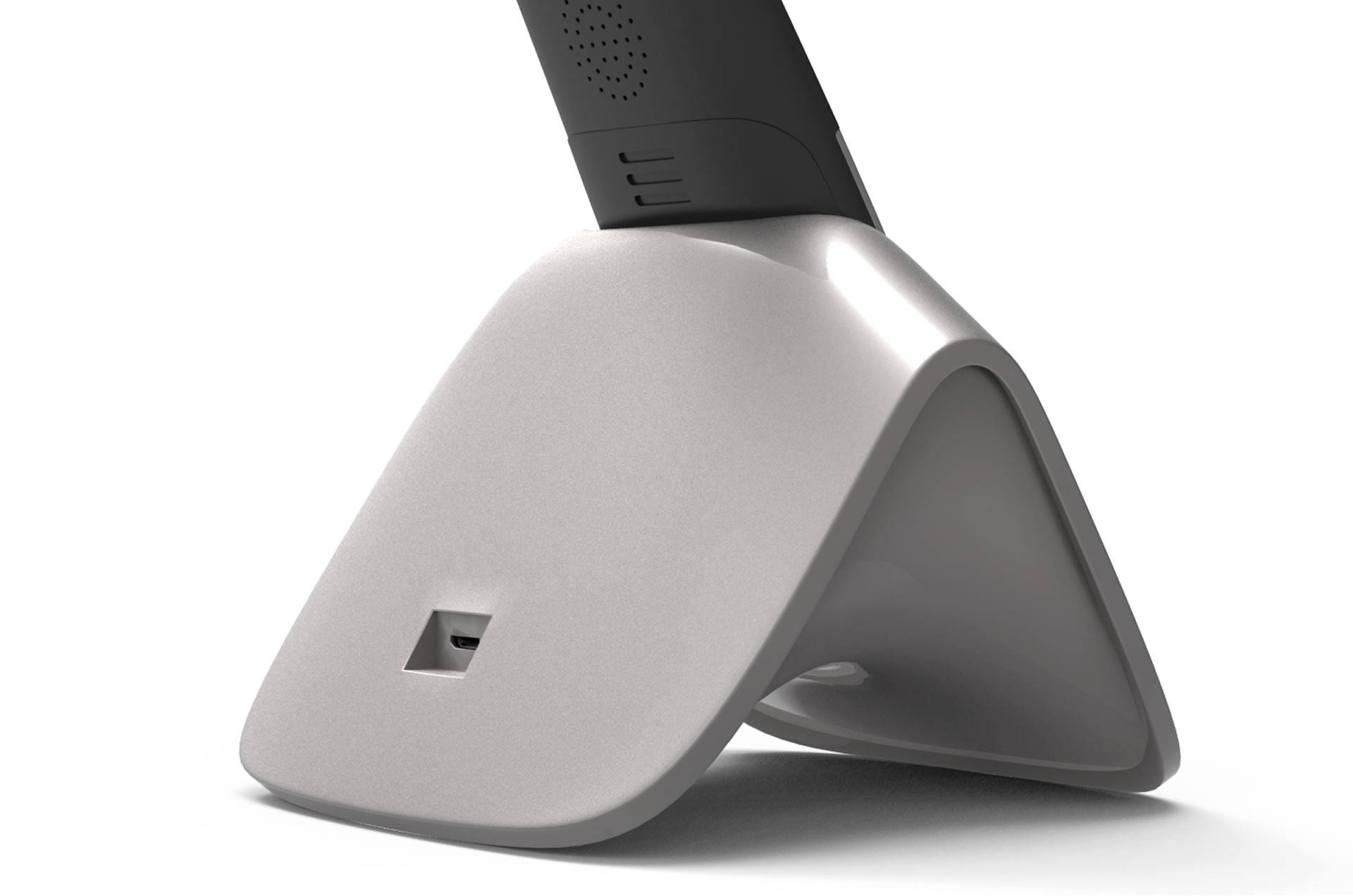 The Connect 100 dock allows you to simultaneously charge your phone and keep it upright. Perfect for neat and tidy desks.
Because the Connect 100 is a SIM desk phone, you can simply slide it out of it's charging dock and take it anywhere you want without losing the connection.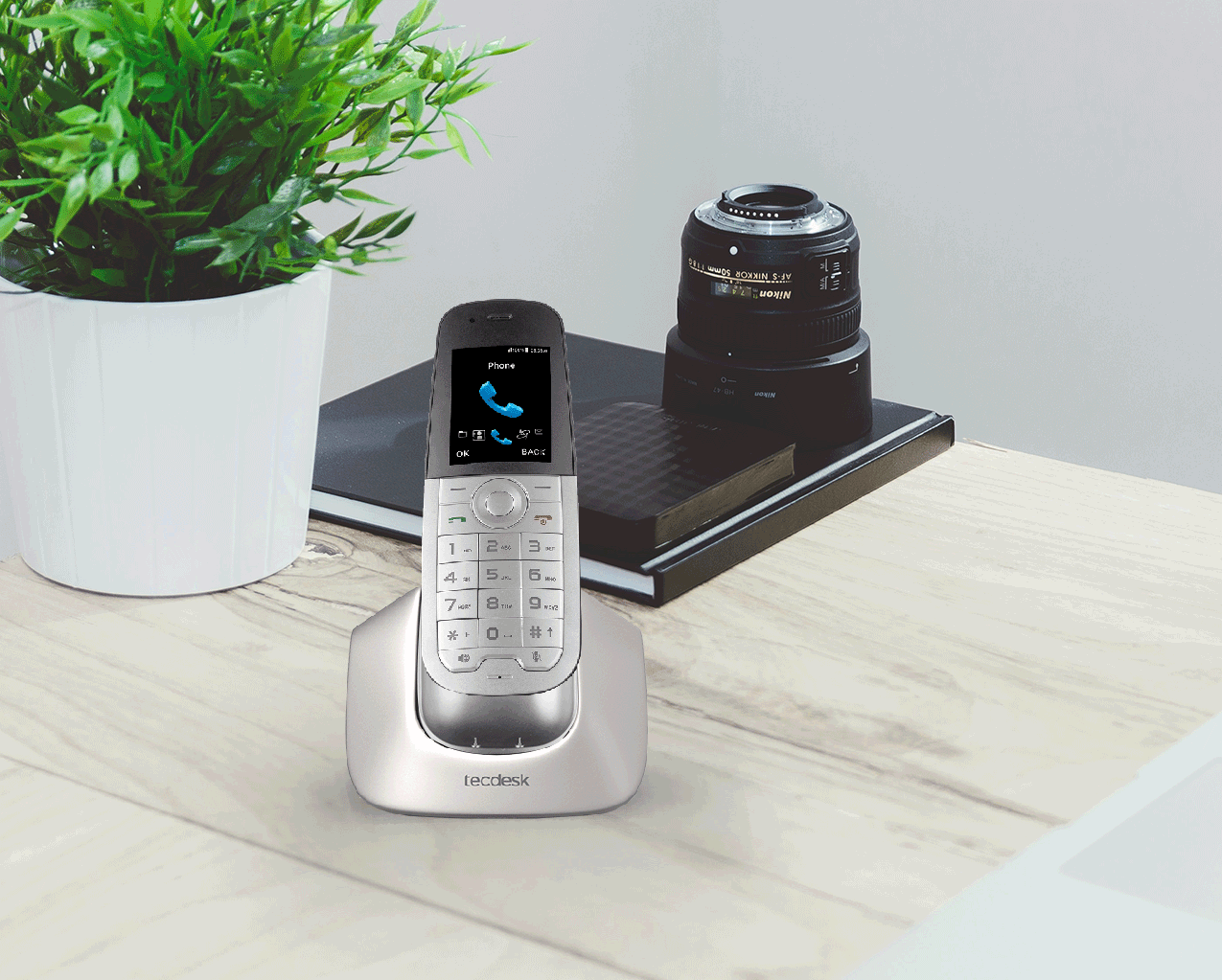 Connect 100 Specification
Screen: 2.4" QVGA Screen (320px * 240px)

SIM Card: 2G or 3G Standard SIM Card

Frequency: 2G 900 / 1800 / 580 / 1900, 3G 900 / 2100
Voice: HD Voice, Noise Cancellation

Headset: Support 3.5mm CTIA Headphone Jack

Connectivity: Bluetooth v4.0, Sms Messaging
Virtual PBX Functions: ​Call Forward, Waiting, Transfer, Conference, Hunt Groups + More

Handset Features: Loud Speaker, Mute & Navigation Keys

Security: SIM Lock, Charging Dock
Multi Line: AT Hayes Command Set Support for IP Centrix systems

Language: Multi Language Support

Processor: Mediatek MT6572
Operating System: Android OS

Power: Battery & Charging Dock for indefinite power

Dimensions & Weight: 160 * 56 * 18mm (handset only), 100g
Virtual PBX is dependant on the service provided by your Mobile Network Operator.